We Pursue a Simple Mission:
Learn, build,
share, repeat.
We constantly learn more about investing, build disciplined strategies to capture the best of what we've learned, and share our broad findings with other curious investors.
PHILOSOPHY & PROCESS
FOLLOW OUR RESEARCH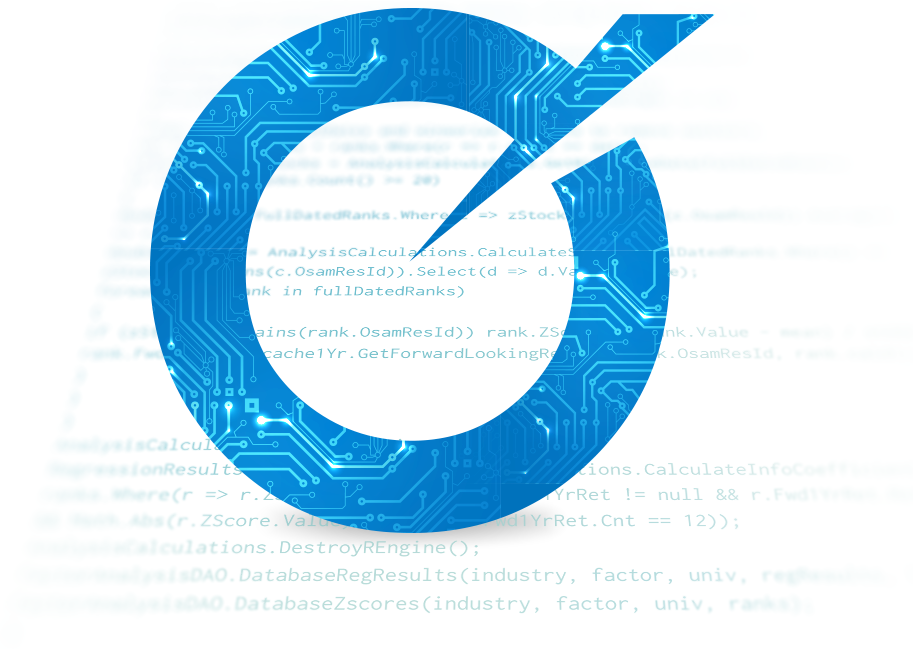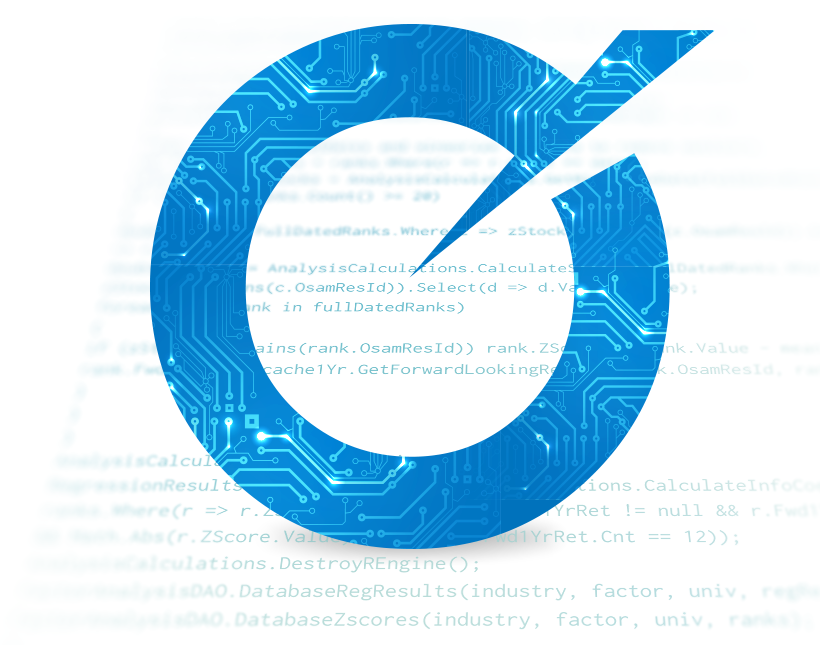 PHILOSOPHY & PROCESS
FOLLOW OUR RESEARCH
By Patrick O'Shaughnessy, CFA
Today we are announcing a new initiative: the OSAM Research Partners Program. Through the program, we will begin building formal relationships with the brightest and most curious people we can find to produce new research for the benefit of our investors and the broader community.
By Ehren Stanhope, CFA
Few professional managers understand the power of portfolio construction, fewer still can quantify the impact on performance. While students of markets are inundated with knowledge on investment selection, an understanding of portfolio construction is woefully inadequate. To understand how impactful, we need new frameworks that differentiate between skill in construction versus selection.
By Travis Fairchild, CFA
The price-to-book ratio has a problem. Accounting distortions are causing record numbers of U.S. companies to report negative book value and more and more cheap companies to be defined as expensive growth companies (Veiled Value Stocks).
Listen to the Podcast