We Pursue a Simple Mission:
Learn, build,
share, repeat.
We constantly learn more about investing, build disciplined strategies to capture the best of what we've learned, and share our broad findings with other curious investors.
CORONAVIRUS CONTENT
PHILOSOPHY & PROCESS
FOLLOW OUR RESEARCH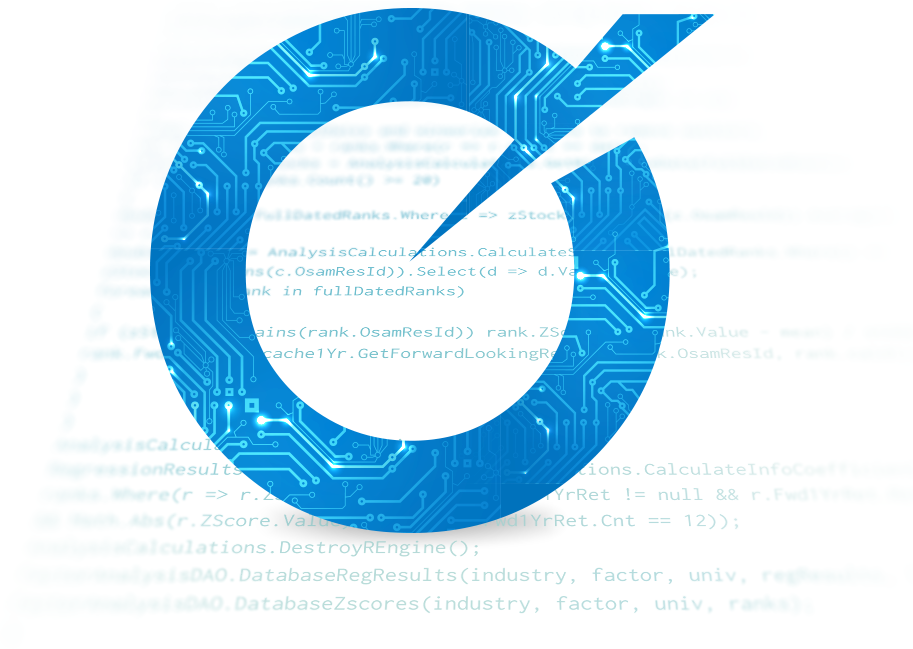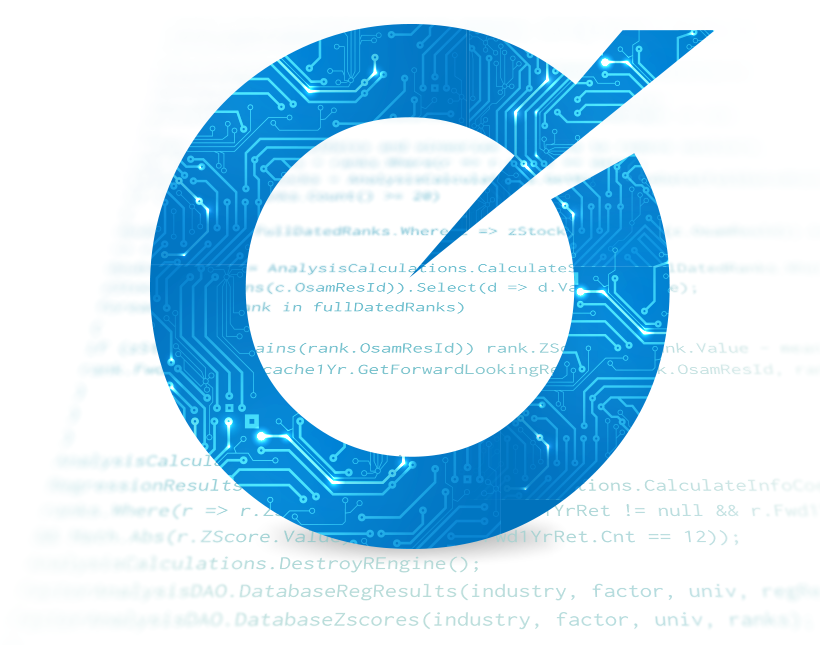 CORONAVIRUS CONTENT
PHILOSOPHY & PROCESS
FOLLOW OUR RESEARCH
By Jamie Catherwood, Travis Fairchild
Our research suggests that a historic opportunity may be forming in small cap companies, particularly small cap value. This article looks at the performance of small cap stocks in bear markets, and the record earnings yield spreads between small cap value and large cap growth.
By Patrick O'Shaughnessy
In 2019, we completed more research than in any prior year, built and launched Canvas, and shared 13 papers and over 50 podcasts. This letter is intened to share where markets stand at year end, and discuss what we built and learned at OSAM during 2019.
By Patrick O'Shaughnessy
Today, I am excited to announce the release of Canvas, the first investing software that allows advisers and allocators to design, implement, and maintain deeply customized investment strategies. Building on OSAM's 2+ decades of expertise in factor and systematic strategy design, Canvas hands allocators the keys to our best systems so they can design tailored strategies for their clients. Give your clients something they cannot find elsewhere—a strategy built uniquely for them.