We Pursue a Simple Mission:
Learn, build,
share, repeat.
We constantly learn more about investing, build disciplined strategies to capture the best of what we've learned, and share our broad findings with other curious investors.
PHILOSOPHY & PROCESS
FOLLOW OUR RESEARCH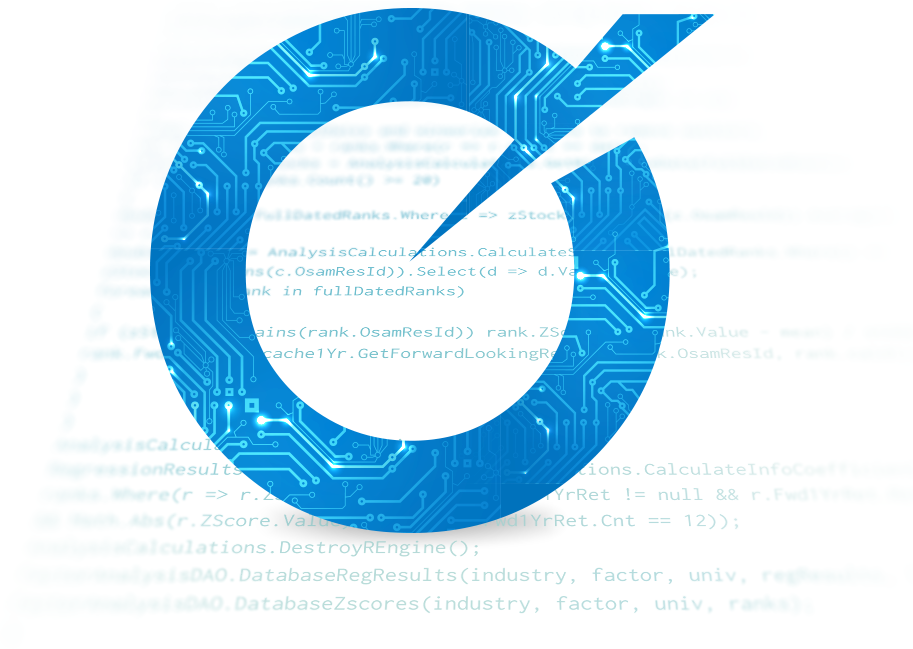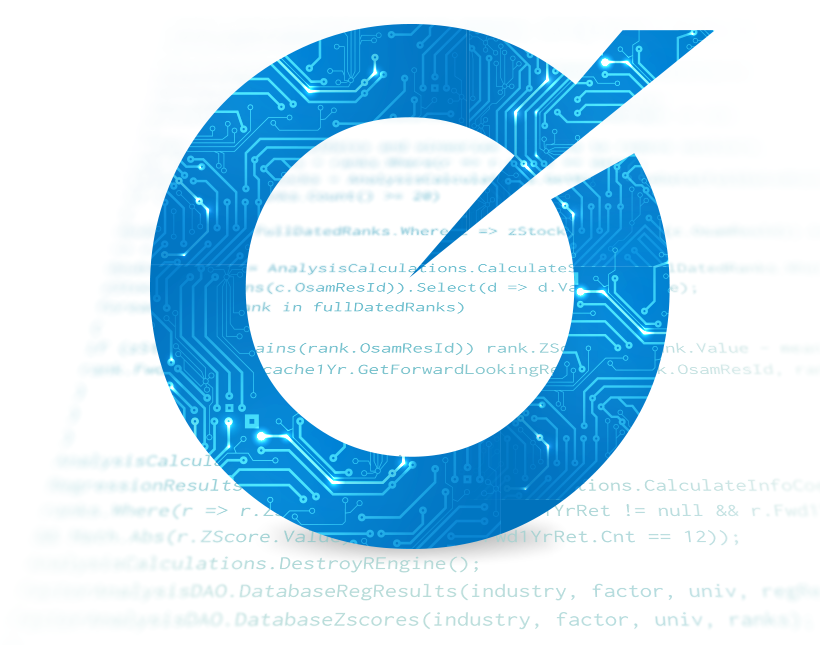 PHILOSOPHY & PROCESS
FOLLOW OUR RESEARCH
By Patrick W. O'Shaughnessy, Chief Executive Officer and Portfolio Manager
In this quarter's letter, Patrick begins by highlighting the most interesting trend we see inside equity markets today, and finishes by sharing the five key lessons that we've learned so far after demoing Canvas for more than 100 advisors and other capital allocators.
By Patrick W. O'Shaughnessy, CFA, Chief Executive Officer
Today, I am excited to announce the release of Canvas, the first investing software that allows advisers and allocators to design, implement, and maintain deeply customized investment strategies. Building on OSAM's 2+ decades of expertise in factor and systematic strategy design, Canvas hands allocators the keys to our best systems so they can design tailored strategies for their clients. Give your clients something they cannot find elsewhere—a strategy built uniquely for them.
By Daniel Nitiutomo, CFA, Phlip Creutzmann (Quant IP), Lucas von Reuss (Quant IP)
In this piece we analyze an innovation metric, Granted Patents, from a factor investing approach and show that this metric is indicative of both fundamental earnings growth and future stock performance. In combination with capitalized Research and Development expense, a more readily available innovation metric found today, we can further identify high-innovation companies that provide a differentiated source of excess returns and growth. Innovation metrics can aid quantitative Value investors in detecting mispricings caused by overly pessimistic expectations as cheap, high innovation companies show greater earnings resilience while benefiting from future, upward re-pricing.